Full New Zealand Coverage
Need Broadband? We've got you covered.
The latest Satellite technology delivers fast broadband across all of New Zealand. Commonly used by Kiwis in rural and hard to reach places.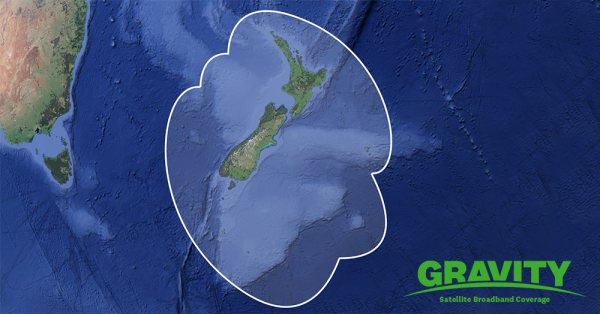 If you can't get Fibre or VDSL, there's a good chance that a Satellite internet connection is the best broadband connection for you.
Browse our Rural Broadband Plans or find out more about Satellite Internet